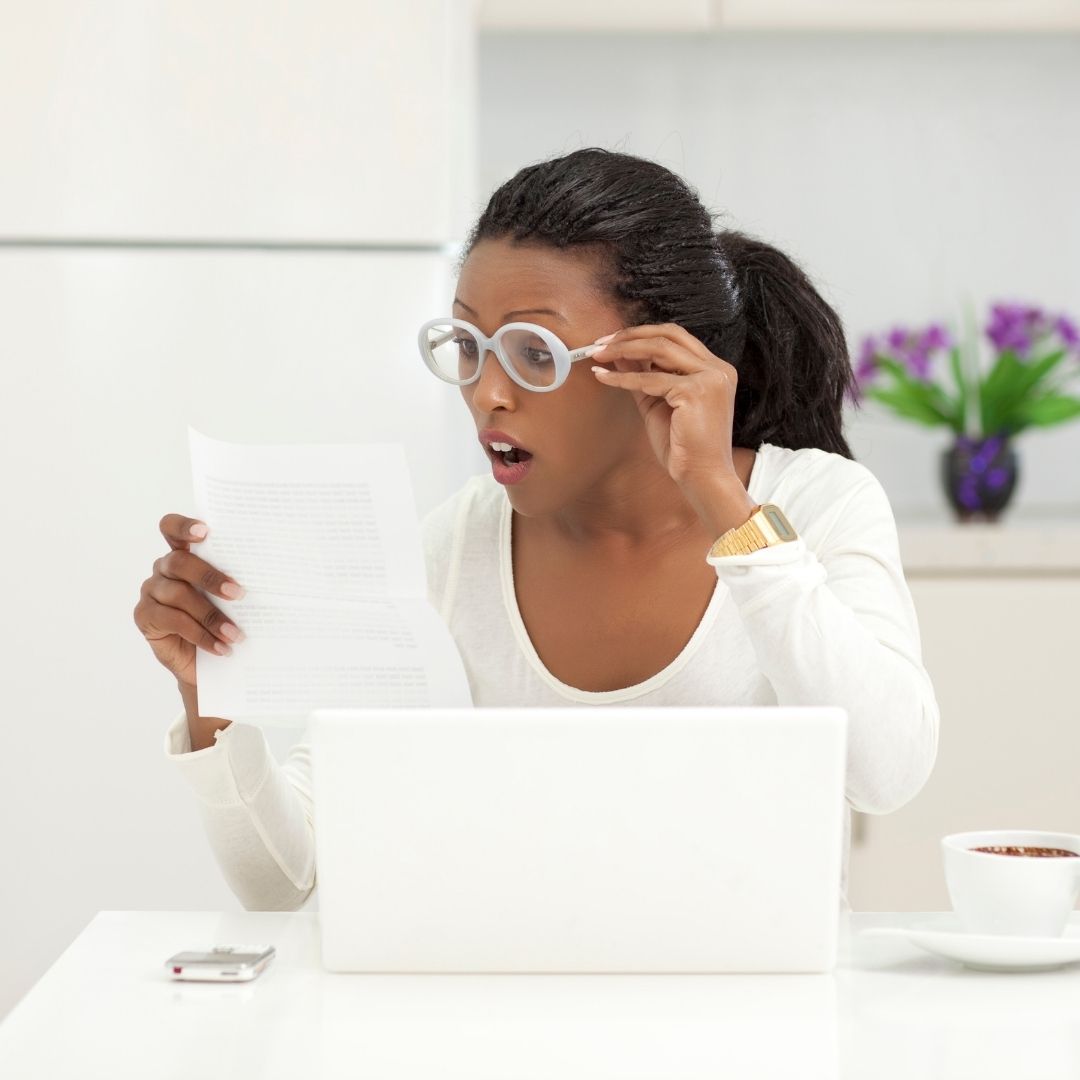 Why was my mortgage servicing sold?
You have jumped through the hoops of pre-approval, underwriting, and closing on your home. You did it! Shortly after you settle into your dream home, you get a letter in the mail stating that your mortgage servicing is being transferred (sold to another company). What does it mean? Did you do something wrong? Is this a scam? Pause. Take a breath. All is well. It is, in fact, very common for servicing to be transferred. Let's settle in and discuss what exactly mortgage servicing is and what happens when it is sold.
What is mortgage servicing?
Your mortgage servicer is the company that sends you your mortgage statements and manages the daily aspects of your loan. They distribute your mortgage payments to applicable investors, tax entities, and insurance companies. They essentially handle the administrative aspects of your mortgage post-closing. For this service, the servicer earns a small percentage of the interest you pay on your loan.
Your mortgage lender is the financial institution that loaned you the money for your mortgage. These two might be the same company. They might not. Your servicing can be sold without your lender changing or they could both be sold. We're going to focus on the servicing aspect.
Why was my mortgage servicing transferred?
It was a simple financial move. Servicing is a labor-intensive business, and some lenders aren't interested in focusing their resources on servicing. A lender might wish to free up some liquidity to purchase new mortgages and sell the whole loan which would change both your lender and servicer. In either case, your basic mortgage terms should remain the same.
Lenders earn more in the earlier years of a mortgage loan because the majority of your monthly payment will be toward interest in those early years. As the loan matures, the loan isn't as profitable for the lender. This might encourage them to sell your loan to purchase one that would produce a higher yield.
No matter the reason for the sale of servicing, you haven't done anything wrong. The transfer of servicing is so common that approximately 30%-50% of all mortgages end up having their servicing transferred according to the National Association of Mortgage Brokers.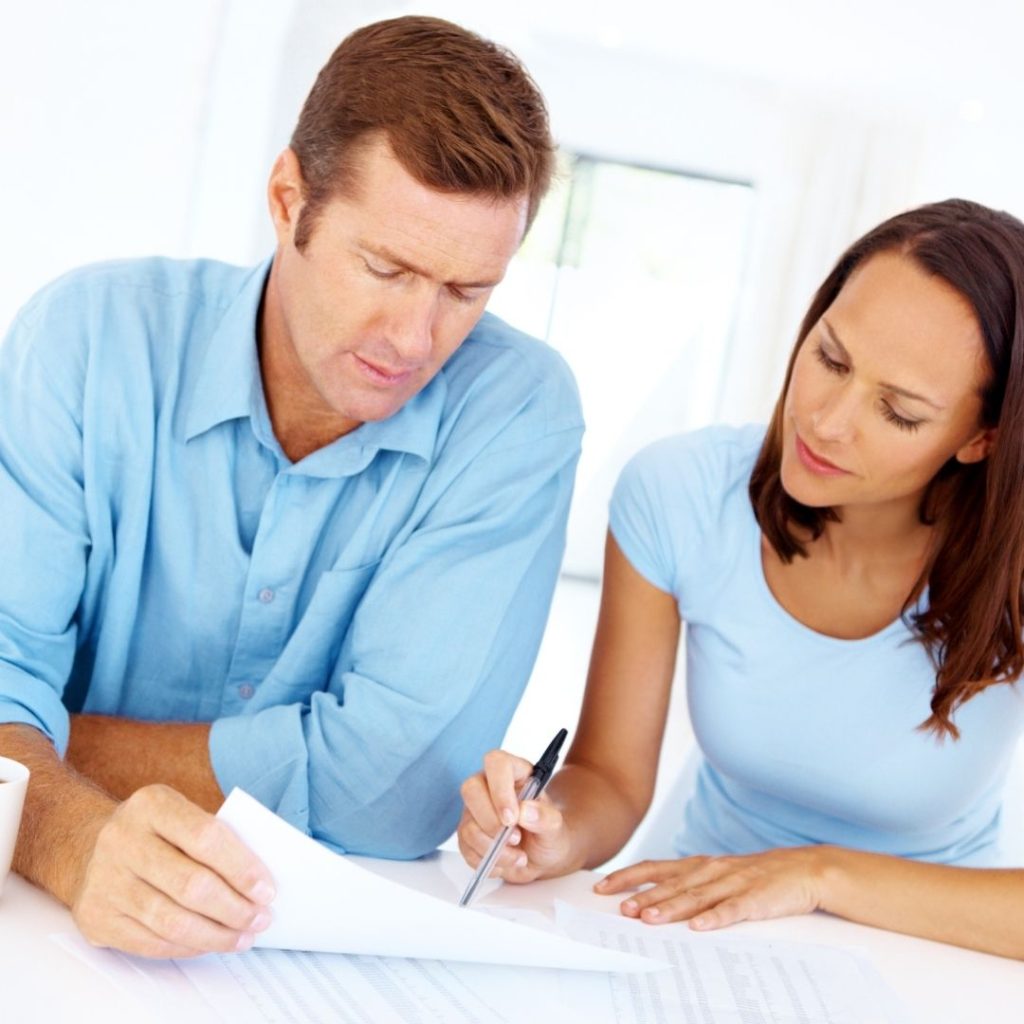 What changes when my mortgage servicing is transferred?
Not much. The main difference is where you send your payments and to whom you address any mortgage questions. These will all go to your new servicer. That's all. It's pretty simple.
Here's a list of things that cannot change:
Your terms.
Your interest rate as set in the originally signed mortgage documents.
Your payment amount.
Your credit score.
What should I expect if my servicing is transferred?
You should receive 2 notices: 1 from your current servicer and one from your new servicer.
This notice must include certain information:

Name and address of new servicer
Phone numbers for both current and new servicers.
The date the new servicer will start accepting payments
The date the current servicer will stop accepting payments
The official date the right to service your loan transferred to the new servicer
A statement explaining your rights and course of action for questions or complaints regarding servicing.
A statement ensuring that any non-servicing terms and conditions of your mortgage will not alter. For instance, if you have opted to waive escrow and pay your property takes and homeowner's insurance on your own, the new servicer cannot force you to set up escrow for these.
Information on options available for any optional insurance you held with the current servicer. These might include life, disability, or credit insurance. They will outline what is needed to maintain coverage and if the insurance terms will change.
What do I need to do?
Make sure this transfer is legitimate. You should receive notices from your current and new servicer. If you only receive one, contact your current servicer to verify.
Make note of the new servicer's contact information and 1st payment due date.
Check to see if you have automatic payments set up with your current servicer. Be sure to end those payments and set up a payment schedule with your new servicer according to the 1st payment due date.
Be prepared to mail in your 1st payment to the new servicer. Some servicers take a while to set up online accounts and automatic payment options. You might need to mail in your 1st payment. Be sure to give yourself extra time for this.
Review your mortgage information with the new servicer once it transfers. Make sure principal and escrow balances are in line with the information from your current servicer. This is generally not an issue, but mistakes can happen.
Check with your new servicer to see if there are any fees related to methods of payment. Different servicers have different policies and it is best to know up front to avoid surprises.
Confirm your new servicer is crediting your payments accurately. Once you make your first payment, check to ensure it is posting properly.