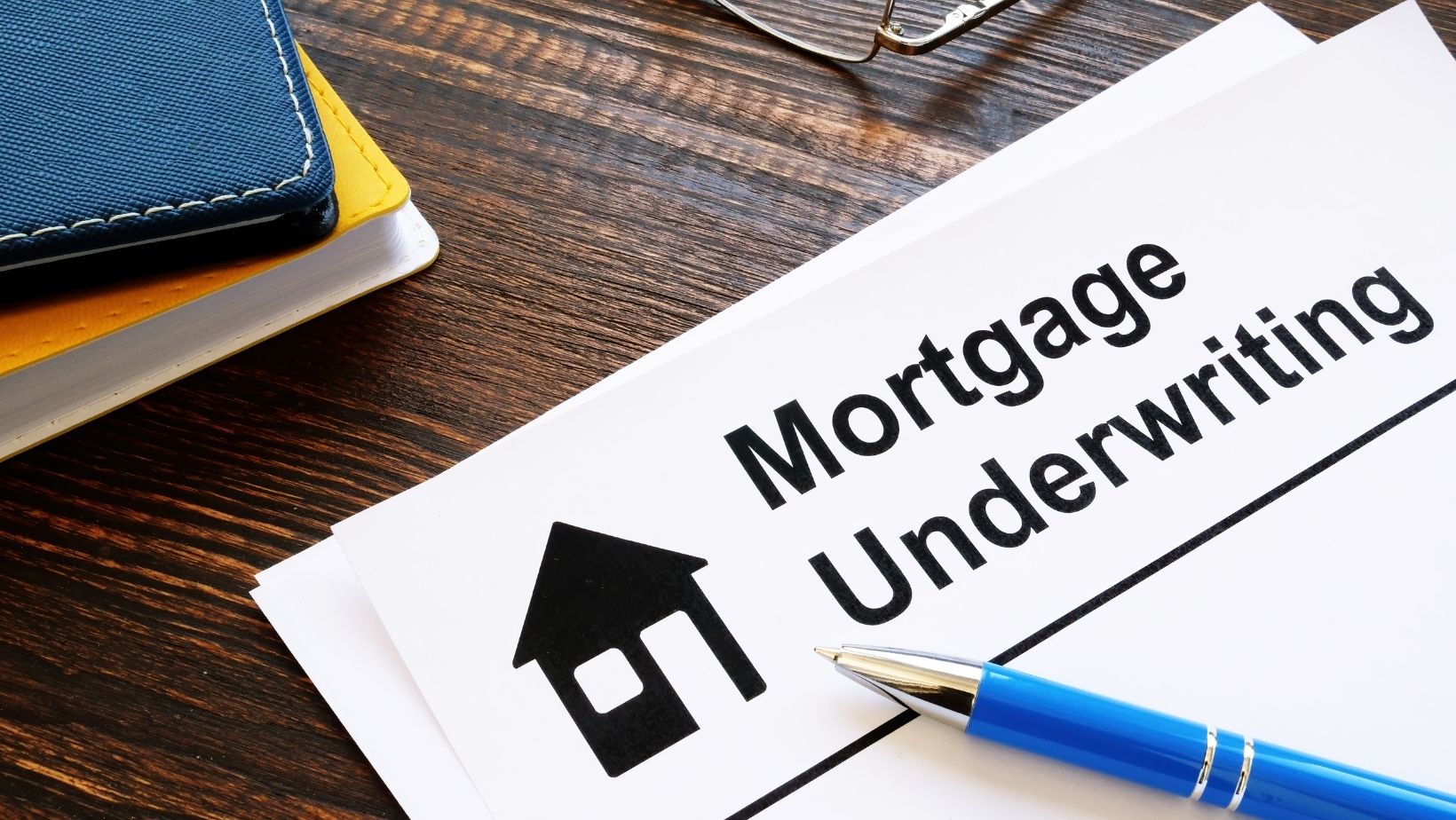 You've been pre-approved for a mortgage. You found your perfect home and your offer was accepted. You're under contract. Congratulations! You are now in the underwriting stage.
What is underwriting?
Underwriting is when the lender reviews your information and verifies key aspects such as assets, income, debt, and the details of the property in order to issue a final approval of your loan application. Consider this a simple fact-checking exercise.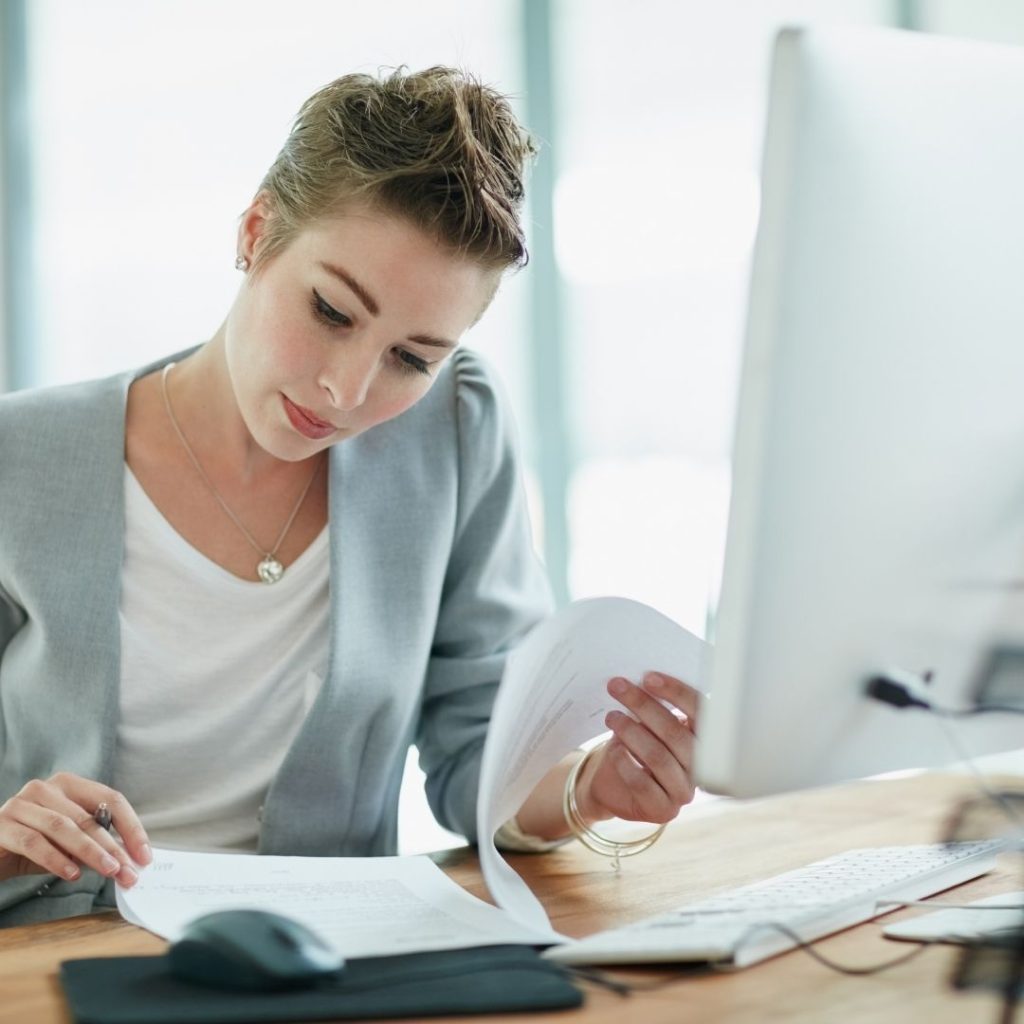 What is involved?
Typically, underwriting will include five key components
1) Reviewing loan terms by sharing and signing loan disclosures
2) Title search on the property
3) Appraisal (if needed)
4) Securing homeowner's insurance
5) Reviewing the documents provided for pre-approval
These typically include your W2, paystubs, credit report, and bank statements.
Conditional Approval
Once the file has been reviewed by the underwriter, they generally respond with an approval with conditions also known as a conditional approval. Essentially, the loan file looks good so far but there are some items that need to be completed (appraisal, clear title search, homeowner's insurance secured, etc.) or additional documentation is needed to verify an aspect of the loan.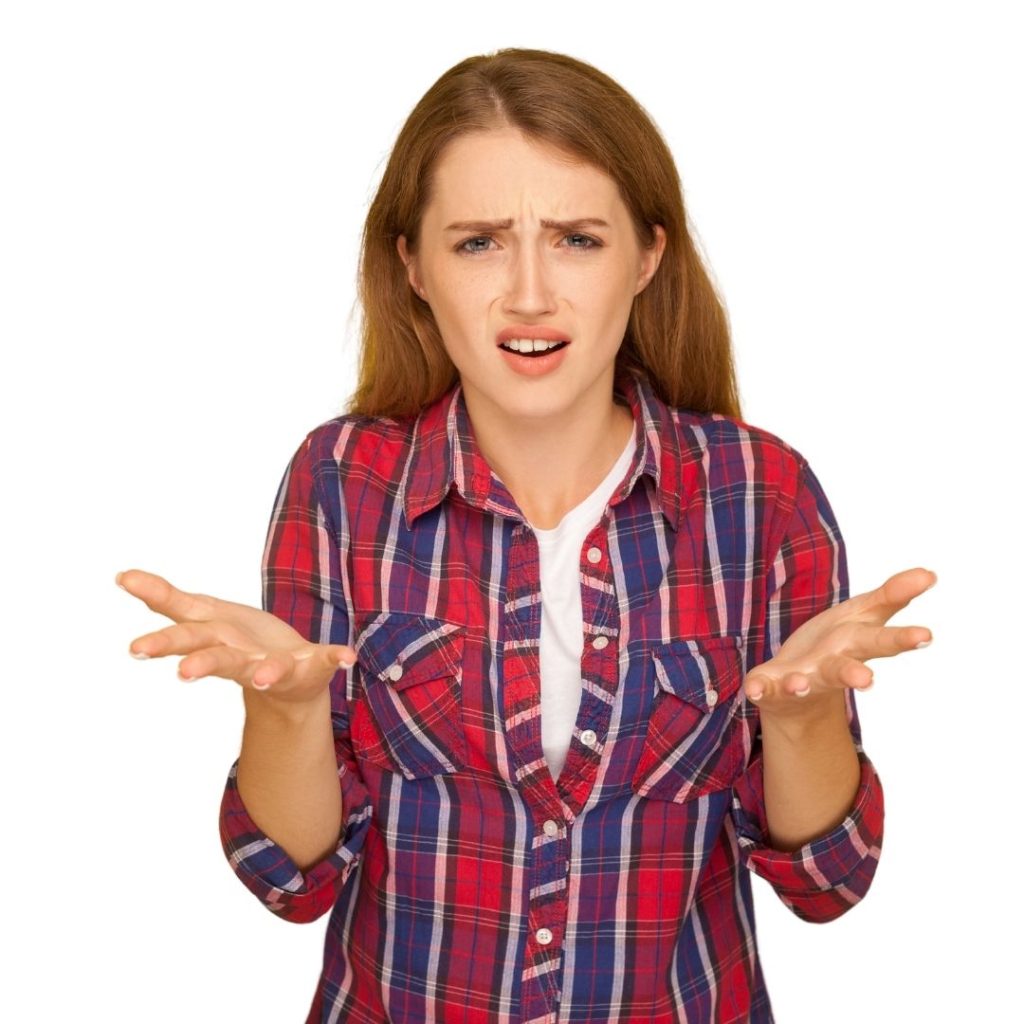 I already shared my documents when I was pre-approved. Why am I being asked for more information?
While we work hard to anticipate all underwriting requests in advance of submitting your file, there are instances where additional documentation is needed. Remember, the underwriter is attempting to confirm the property's availability (title), it's value (appraisal), and your ability to make regular payments (assets, income, credit). If there are big deposits in your bank statement or a gap in your work history, you might be required to provide an explanation. This can often be as simple as a letter. The key is to respond as quickly as possible to keep the process moving forward.
How can I make this as quick and smooth as possible?
Tell the truth. Don't hold back information. And provide accurate numbers in your application. Underwriters are fact checkers. If you aren't up front, the truth will come out. And it will delay your approval process.
Don't make any major financial changes. This could be applying for a new line of credit or a major purchase such as a car. You were pre-approved based on your assets and credit at that time. If this information changes, it could alter your eligibility for a mortgage loan.
Respond promptly to inquiries. If your lender or broker asks for additional documents, provide them as soon as you can. You're all working together to a common goal: getting you approved. Any delay slows down the whole process.
Work with a professional. An experienced mortgage broker will work with you to get all the typically necessary documents in advance of underwriting. They will examine them for any red flags and prepare a clean, organized file to give the underwriter.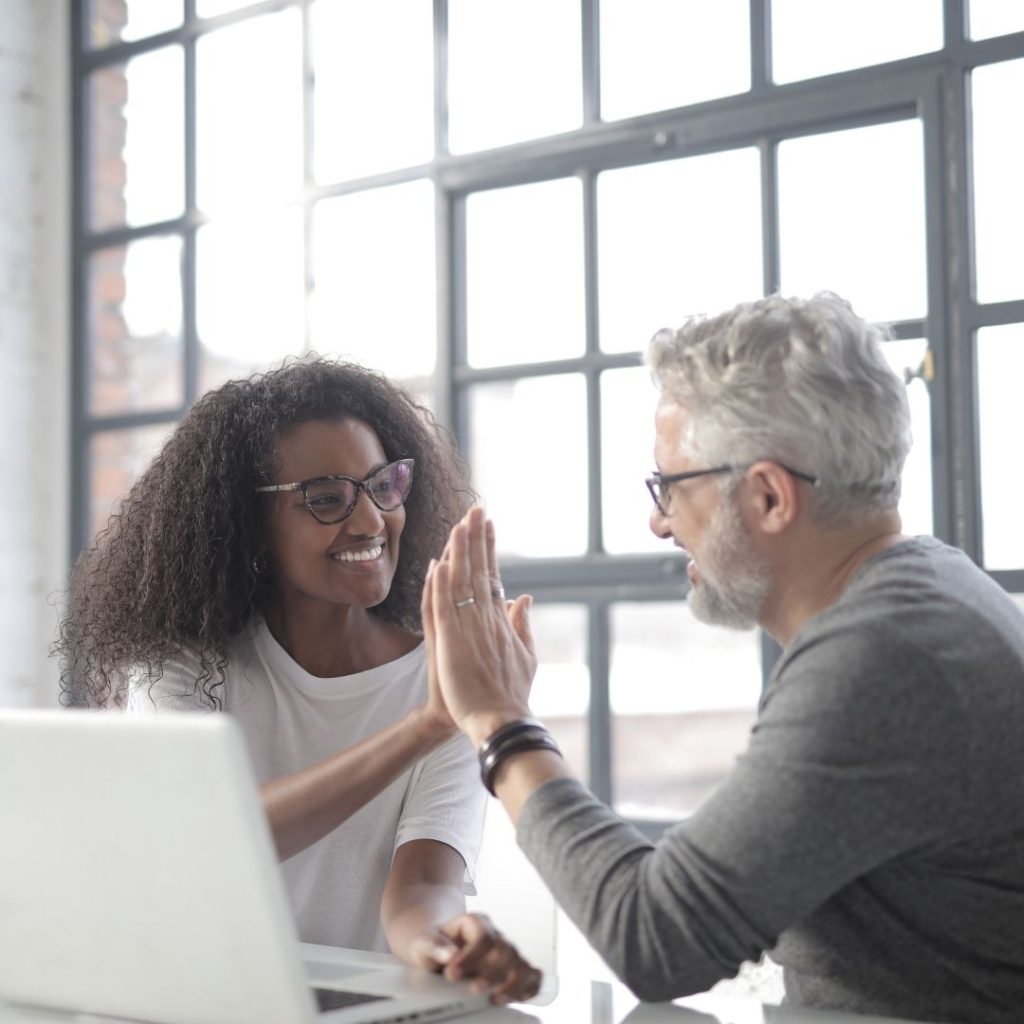 How long does underwriting take?
At Philadelphia Mortgage Brokers, conditional approval is generally secured in 24-48 hours from submission to the lender. The time it takes to clear conditions varies due to availability of appraisers and title companies and the timeliness of the borrower providing any additional information. Currently, a typical file will go from submission to final approval within 30 days. Once all conditions are cleared and final approval is met, you will reach the next stage of the mortgage process: Clear to Close.