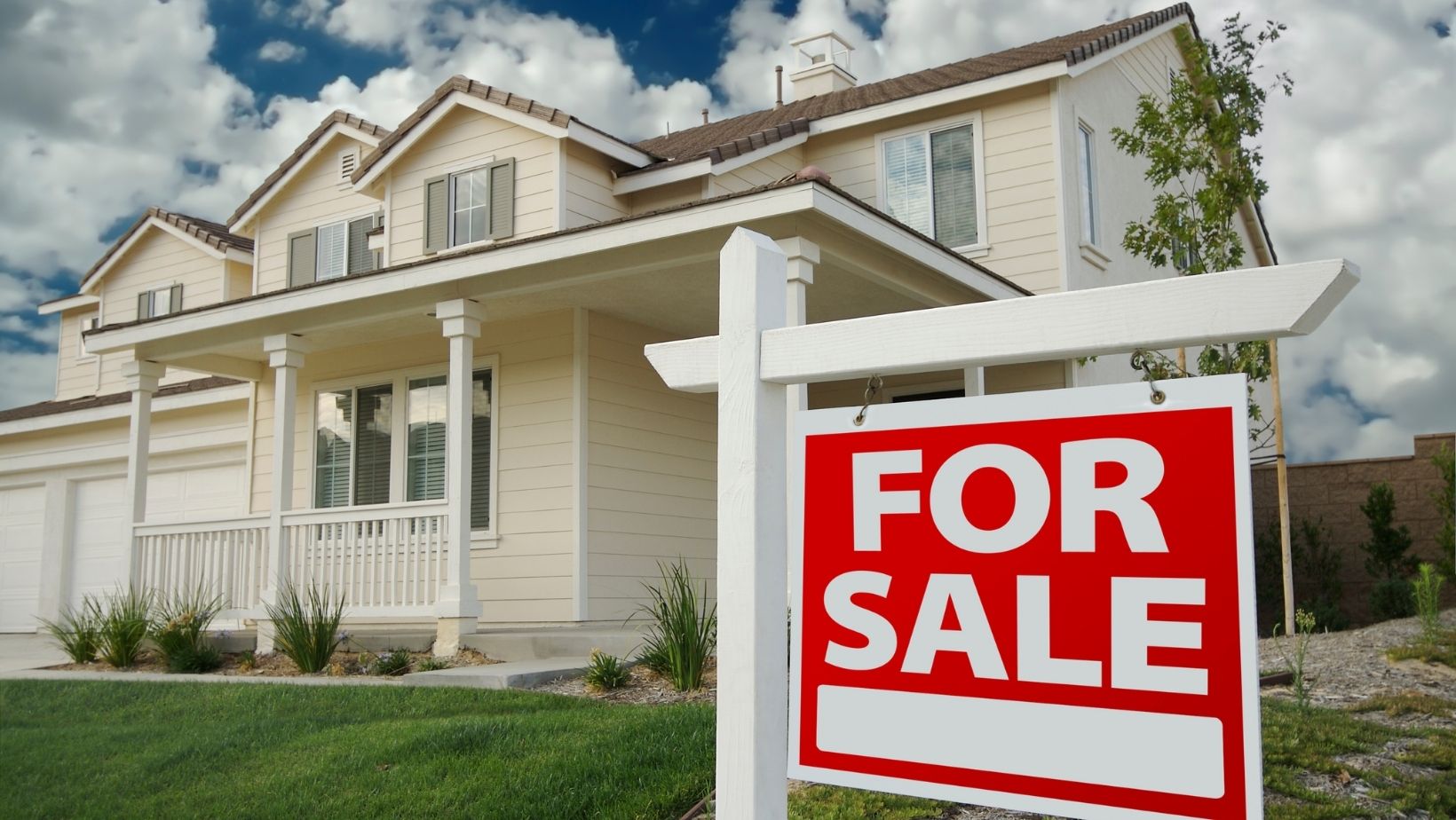 Selling In A Seller's Market
While it is a great feeling to be selling a home in a seller's market, there are still a few things to avoid to ensure a successful closing.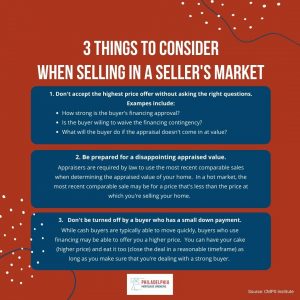 1. Asking the right questions.
Even if the buyer claims to be pre-approved, the deal might fall through due to financing conditions unrelated to the property.
The buyer may be able to make the offer contingent on appraisal, title, and other property-specific items instead of the broader financing contingency common in purchase agreements. This would afford you the assurance that the lender has already fully approved the buyer's credit report, income documentation, and asset documentation.
2. Be prepared for a disappointing appraisal value.
The buyer needs to be prepared to either provide a larger down payment to make up for the potential difference or choose a different loan program that allows a high loan-to-value (LTV) ratio. This includes options like mortgage insurance. If neither option works for them, the seller will need to decide between lowering the price or relisting the home.
3. Don't be turned off by a buyer who has a small down payment.
If you're not confident with the buyer's lender, or if you don't trust their "pre-approval", you may want to ask them to apply with a lender you trust. You can't require the buyer to use your preferred lender, but you can certainly ask.
*Soure: CMPS Institute