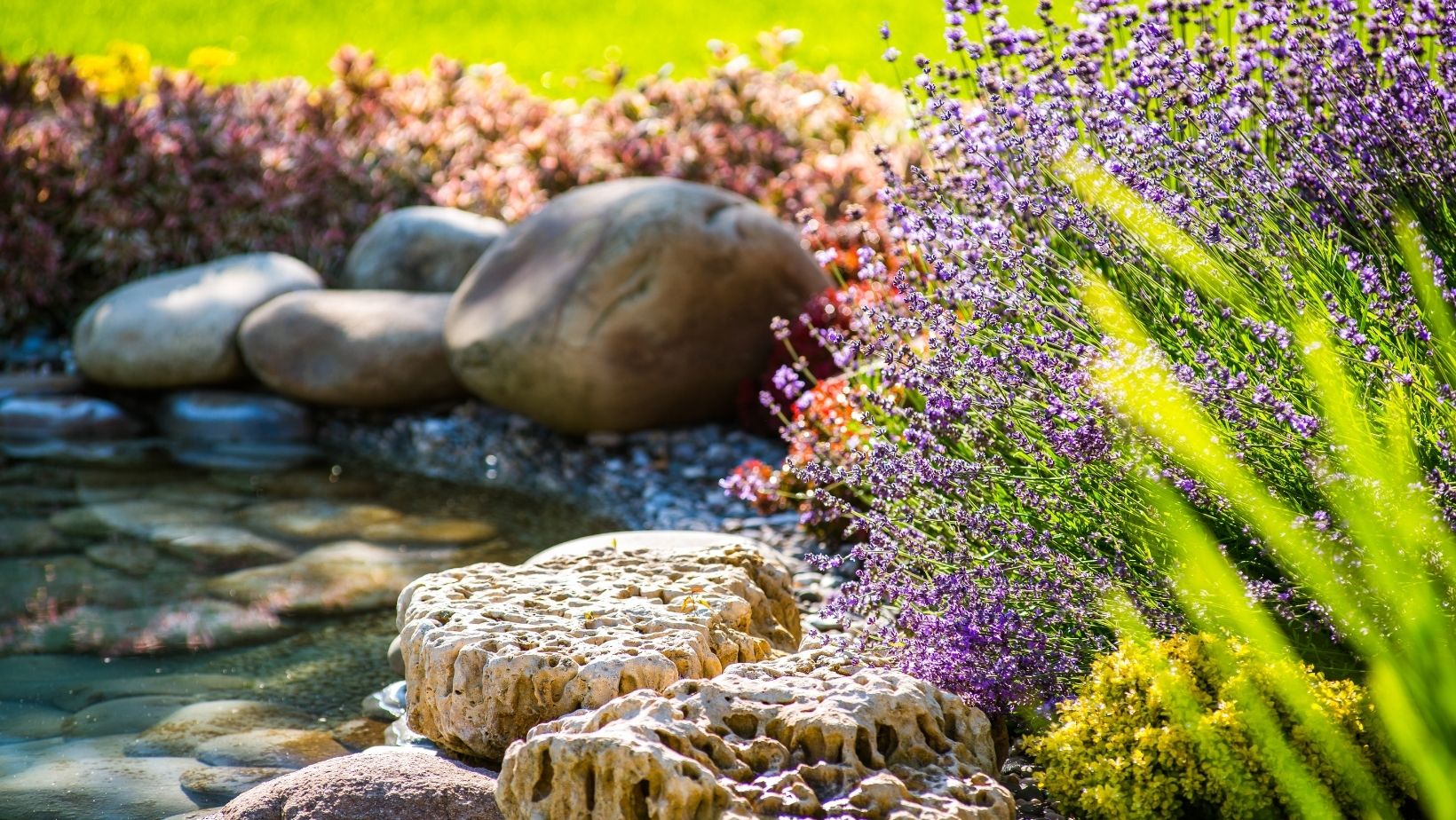 Landscaping Upgrades and Home Value
Spring is right around the corner causing many homeowners to contemplate landscaping updates. What project will  get  you the most return on your investment? According to a study from the National Association of Realtors, the top four landscaping projects that add the most value to your home while providing the most impact on your happiness are: overall landscape upgrade, new patio, new wood deck, and softscape upgrade.
The lowest scoring update was a new swimming pool because pools don't appeal to all buyers when you sell your house. To view the full National Association of Realtors report, click here.