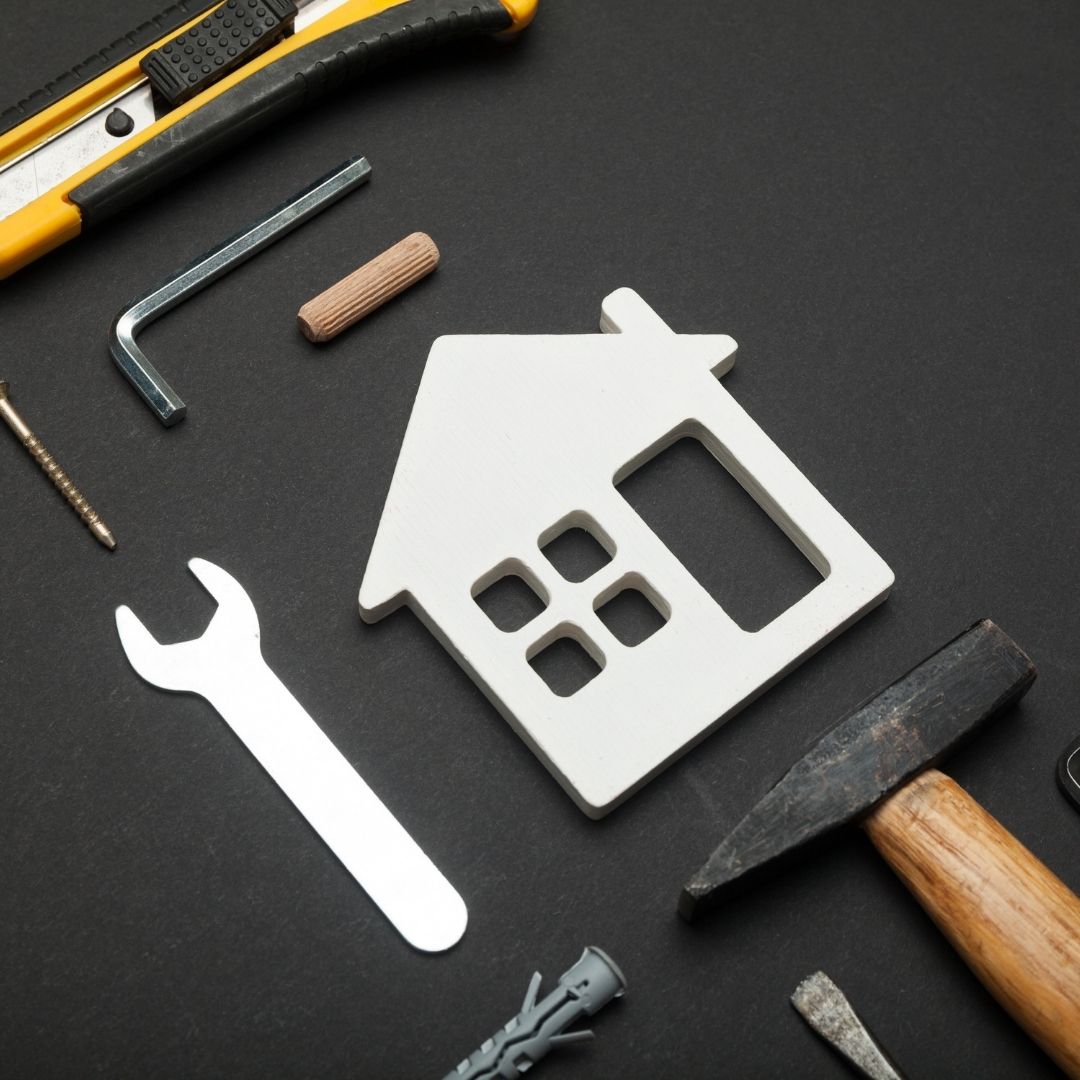 Home Maintenance Costs and Budgeting
The current #1 regret for homebuyers is being underprepared for maintenance costs. Based on a recent BankRate survey, 21% of homebuyers cited high maintenance costs as their greatest regret. Homeownership is an amazing way to build wealth and security. It is important to be prepared to make that big financial step. So, let's take a look at best practices for being prepared for home maintenance needs.
Just like a car requires oil changes and brake pad replacements, homes require regular upkeep. We're not talking about emergency repairs. Maintenance costs are items that will need to be regularly . Common examples include gutter cleaning, HVAC servicing, landscaping upkeep, and replacing appliances. There are three commonly used methods for estimating how much you should set aside for home maintenance costs: the 1% rule of thumb, the 10% approach, and the square-footage rule. While these methods are useful guides, the age and condition of your home are important factors as well. There is no crystal ball to determine exactly what it will cost to maintain your home, but these considerations can give you a decent ballpark.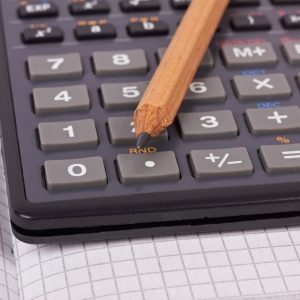 The 1% Rule of Thumb
This approach suggests setting aside 1% of your home's purchase price annually for maintenance needs. For example, if you purchased a $300,000 home, you should anticipate a minimum of $3,000 in maintenance costs each year. 1% is a fairly accurate estimation for newer homes but if your home is older or is more prone to wear and tear such as a wood exterior or a wet climate, it would be prudent to set aside closer to 3%. To be on the safe side, consider budgeting somewhere between 1% and 4%. If you don't need it all that year, you could roll it into the following year's budget, use it to upgrade a home item, or splurge on something totally unrelated to the home.
10% Approach
Don't panic! This does not suggest budgeting 10% of your home's purchase price. The 10% approach recommends setting aside 10% of your monthly mortgage, property tax, and insurance costs for potential home maintenance. For example, say you spend monthly $1,500 on your mortgage, $350 on property taxes, and $200 on home, car, and life insurance. 10% of these 3 expenses comes to $205 a month. Setting that aside monthly adds up to $2,460 in your annual budget.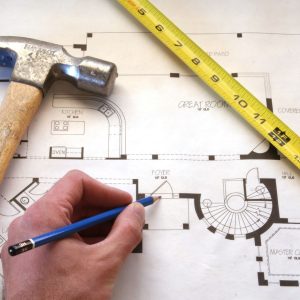 The Square-Footage Rule
The square-footage rule suggests budgeting $1 for every square foot of your home. So, for a 2,000 square-foot home, you would budget $2,000 on annual maintenance. This approach can be a bit less reliable. If you have luxury appliances, high-end finishes, or live in an area with higher labor costs, this approach is probably not for you.

Maintenance Frequency
It is important to know the average frequency for maintenance and replacement needs around the home. Some items are easy to predict like seasonal HVAC servicing and regular monthly pest control. Other items that don't require the same frequency are crucial to consider. For instance, a rubber roof is generally good for 30-50 whereas a roof with composition shingles will likely need replaced in 12-20 years. If you have a composite shingle roof and it was 10 years old when you purchased your home, you can anticipate needing to replace it within the first five years. Keeping an eye on the lifespan of the bigger ticket items around the home like HVAC, water heaters, and major appliances can prevent surprise costs. State Farm cites the following lifespan for typical home items:
Furnace: 20-30 years
Central air conditioner: 12-17 years
Water heater (tank): 8-12 years
Garage door opener: 10-15 years
Windows (wood): 20 years
Washing machine: 13 years
Dryer: 13 years
Refrigerator: 13 years
Range: 14 years
Dishwasher: 9 years
Pricing
Now that you have a handle on when you can anticipate maintenance needs, let's dig into the bigger question: how much will it cost? Porch has a wide library of home project cost guides available here. Keep in mind that costs with vary depending on location, availability, among other factors. The Covid-19 pandemic cause a major supply shortage that sent appliance prices soaring for items like washing machines and dishwashers.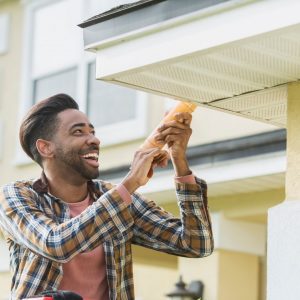 The Bottom Line
Do you research and don't overstretch your budget when buying your home. Note the materials used in your home, the age of its major parts, your area's climate, and the typical shipping and labor costs in your region. Estimate a monthly maintenance cost and add it to your mortgage, insurance, property tax, and other home costs to have a clear sense of what your total monthly home costs will be. Use this number as a guide to how much home you can afford.