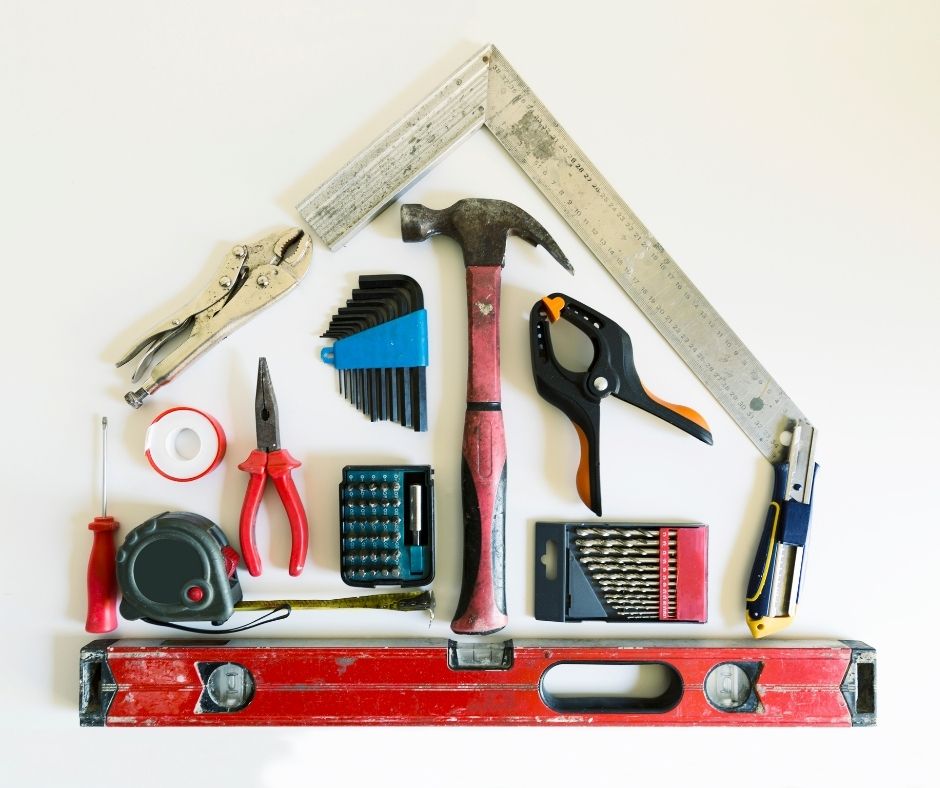 Home Improvements That Increase Value
As the weather warms up, many homebuyers contemplate improvement projects both indoors and outdoors. It is important to identify why you are making changes. Is it for personal comfort or increased home value? Often the answer will be both. So how do you identify what will give you the greatest return on your investment? Consider these factors:
How will this increase the functionality of your home?
How will this impact your comfort in the home?
How does this align with desirability and current homebuyer trends?
How much does this cost?
How much is this likely to increase the value of your home?
To help identify the question of added value, The CMPS Institute compared a study by the National Association of Realtors (see NAR report) and another study by Remodeling Magazine (see RM report). They found these to be the top seven home improvement projects for return on your investment.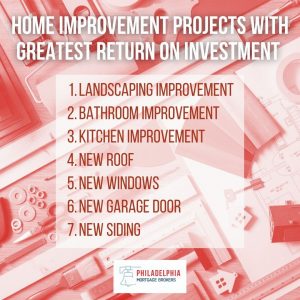 It is important to acknowledge that these improvements require significant updates. A simple fresh coat of paint will not drastically increase your home's value. It could make your much happier in your home, though! We also recommend the National Association of Realtors' Dos and Don'ts of Remodeling. You can read the article here.