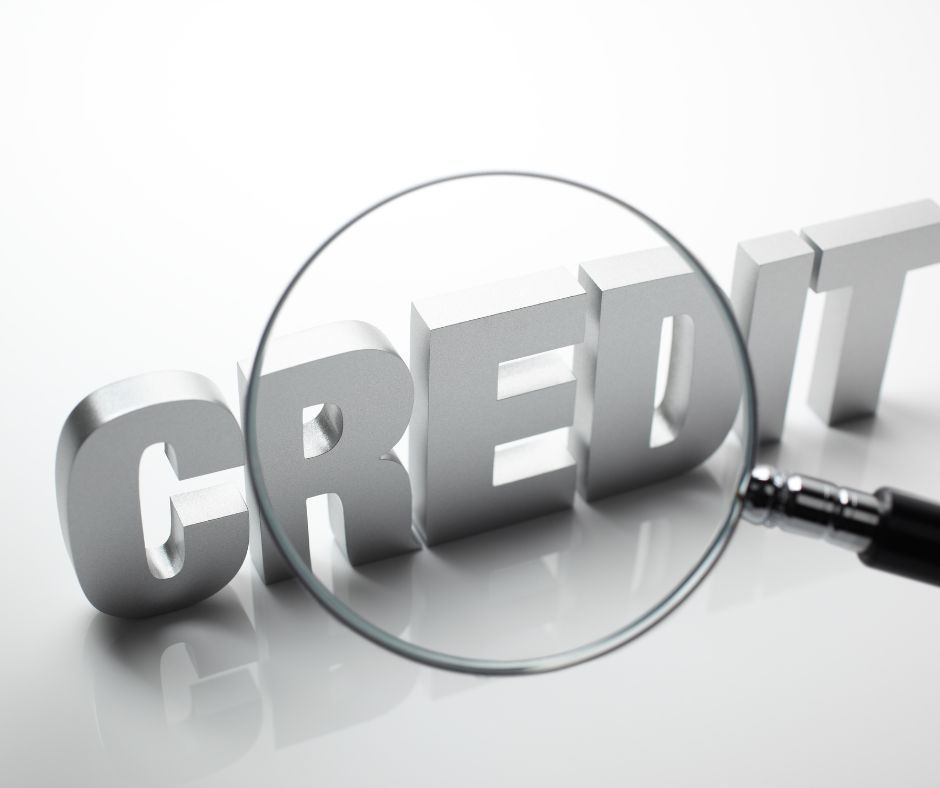 Big Changes Coming to Hard Credit Inquiries
As of January 1st, the price of hard credit reports for mortgages will see a drastic increase. Why does this matter to you? Hard inquiries are used for mortgage pre-approvals, which are considered incredibly important to have when shopping for a home. Many sellers don't consider an offer reliable without either a pre-approval or prequalification. By increasing the cost of getting a hard inquiry, your closing costs increase.
Some Background
The National Consumer Reporting Association (NCRA) reported in November that the Fair Isaac Corp. (FICO) will increase the price of mortgage credit reports between 10% and 400% in 2023. Joint spouse credit reports will increase by 91% in price. Note that as mortgage brokers, we pay for your credit inquiry up front. We do not require you to pay for the credit report unless you close on your home loan.
Is there an alternative to a hard credit inquiry?
Yes! You can have a soft credit inquiry instead. A soft credit inquiry is a viable alternative to a hard credit inquiry and can be used for a prequalification. If you are shopping around, this is a great choice. If you have your offer accepted and go under contract, you will eventually need to have a hard credit inquiry to finalize your loan process.
Are there other downsides to a hard credit inquiry?
Other than the extra cost, there are 2 things that can happen when a hard credit report is pulled.
This can affect your credit score.
One or two hard inquiries generally decrease your credit score mildly by a few points. Too many inquiries in a short time, however, can significantly decrease your credit score and raise a red flag to lenders by suggesting you might need the credit due to financial issues. Hard inquiries typically stay on your credit report for 2 years. Also, the credit report is valid for 120 days. If you do not complete your loan process within those 4 months, another credit inquiry will be needed which would ding your credit score again.
If you are serious about buying a home and plan to make the move soon, a hard inquiry might be your preferred route. If, however, you are simply curious what you might be able to afford or are on a longer timeline (say buying in a year or 2), this is probably not your best option.
2. Trigger leads
Have you ever noticed that when you apply for a credit card, a car loan, a mortgage, or any other form o new credit, you are suddenly inundated with calls, mailers, and other messages from companies? It isn't a coincidence. It is called a trigger lead and they are incredibly common in the mortgage world.
When a consumer fills out a mortgage loan application, they consent for their lender to pull their credit. When the credit is pulled, the national Credit Reporting Agencies (Experian, Trans Union, Equifax) are alerted that the consumer is shopping for a mortgage. This is true both of home purchases and refinances. The credit bureaus then sell the consumer's information to other lenders as leads. This often leads to the consumer receiving a barrage of phone calls, emails, and letters from other lenders trying to win their business.
This information IS NOT being sold by your loan officer nor is it being sold by the credit reporting agency they use to pull your credit. It is being sold by one (or all) of the three major credit bureaus.
This IS legal in all 50 states. Your loan officer does not have a means of preventing it.
There are a few things you can do to avoid or at least limit trigger leads.
Register for free at www.optoutprescreen.com. This opts you out of unwanted solicitations for 5 years. It generally takes a week or two to activate, so be sure to plan ahead.
Sign up for free for the Do No Call Registry at www.donotcall.gov. This usually takes affect within 24 hours. If you are already on a trigger list, it could take up to 31 days to be removed once you sign up.
Sign up at DMAchoice.com to prevent physical mailers for a $2 fee.
Remember: a hard credit inquiry is ultimately required to finalize your loan, but a soft inquiry is a great tool when you're not quite ready to cross the finish line. We're here to answer any questions you may have about credit inquiries, the mortgage application process, and more.