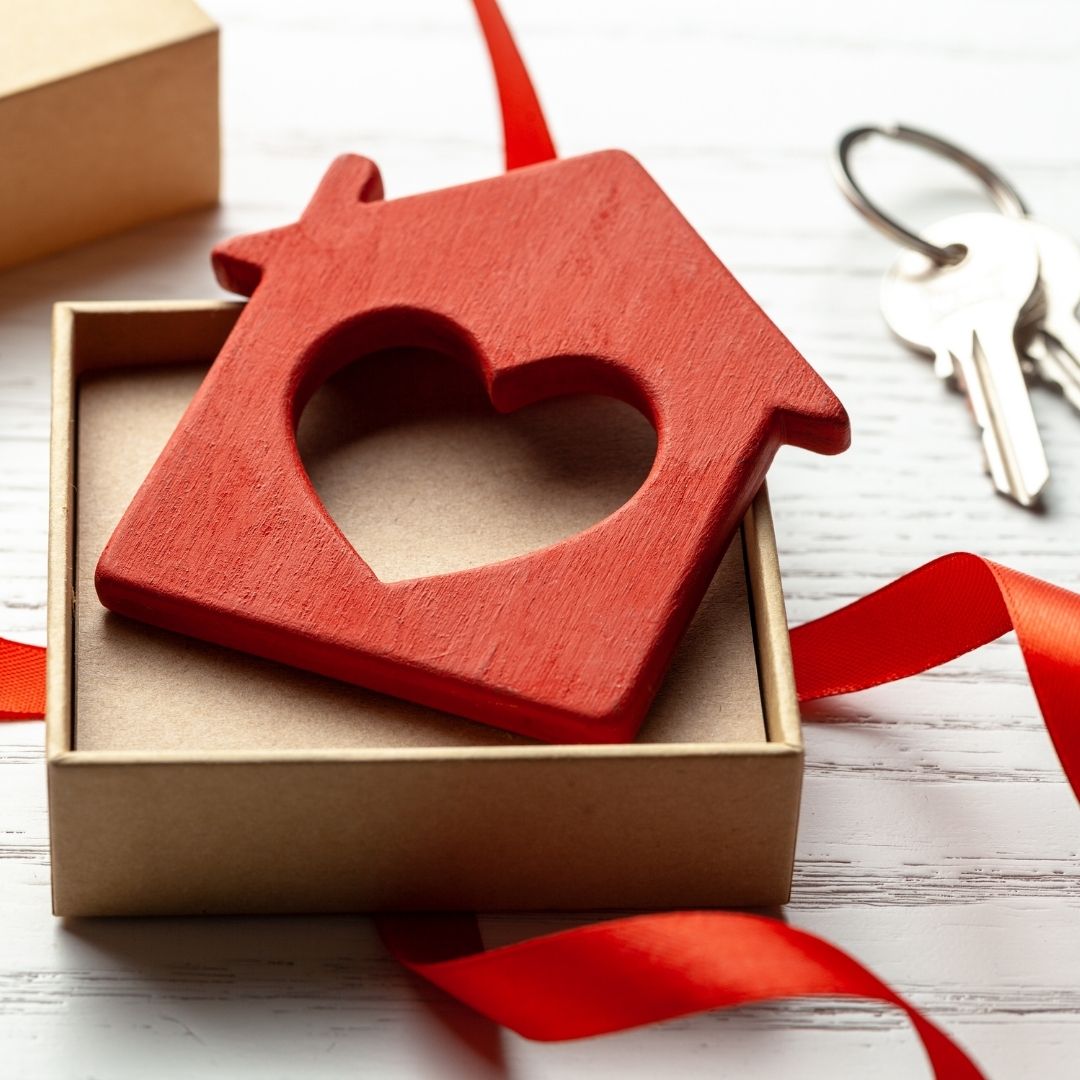 How to Use Gift Funds for Down Payment
Down payments can be a barrier for new homeowners who do not have a lot of cash on hand. One excellent option when saving for a down payment is gift funds. A gift fund is money given to a borrower from someone close to them without any expectations for repayment. In order for these funds to be eligible for use in covering closing costs, there are rules regarding who can gift the money and how the gift is documented.
All Agency (Conventional, FHA, VA, USDA) loan programs allow the opportunity to use personal gift funds toward closing costs for Primary and Secondary Home Mortgages. (Investment properties do not allow for the use of Gift Funds.)
Who Can Gift the Funds
The gift funds must typically be provided by a relative – i.e. spouse, child or other dependent, or any individual related by blood, marriage, adoption or legal guardianship, or a fiancé or domestic partner. Here are a few examples:
Parent
Grandparent (including step and foster grandparents and great grandparents)
Niece or Nephew
Aunt or uncle
Cousin
Sibling
Children
In-law
Domestic Partner
Fiancé
All of these approved familial types include step, foster, and great versions.
*FHA allows for additional donor sources as well, which we will outline.
Can Cash Be Used
In Almost ALL mortgage transactions, the use of Cash as gift funds is not allowable. Gift funds typically need to be conveyed via Personal or Certified Check, or Wire Transfer. This is because we need to be able to verify the source of the funds. Gift Funds can be delivered either directly to the Borrowers' account OR to the Settlement Agent associated with the mortgage transaction.
Each loan program requires an executed Gift Letter as well as proof of receipt of funds. FHA loans require we provide donor bank statements in addition to borrower bank statements.
Gift Letters
This is a standard form letter that is required to be executed by both the Donor(s) and Borrowers. The information in this letter is as follows:
The donor's name, address, phone #, and relationship to you.
Date of transfer of funds
The name and account # for the bank account from which the donor will be providing the funds.
The total amount of the gift.
The Donor and Recipient sign/acknowledge with the body of text in the gift letter that it is a gift for the express purpose of opening a new mortgage, and that there is no expectation of repayment to the donor
For the sake of convenience, we will typically send a gift letter for e-signature to all parties.
Conventional Loans (Fannie Mae & Freddie Mac) & VA Loans
To evidence the gift funds transfer, we will need a copy of the check or wire transfer receipt from the transaction.
We will also need to evidence that the funds were deposited into the borrower's account or receipt acknowledged from the Settlement Agent.
For funds deposited to borrower's account:

Transaction history covering the date of the most recent posted monthly statement through the date of gift transfer posted to the account

Transaction Histories in many cases can be obtained via online banking with a printout using the "Print to PDF" feature. In cases where this is not viable, a transaction history covering the same time period can be printed at a branch, and stamped/signed by the teller.
Documenting the receipt of funds for FHA is the same as CONV and VA
Eligible FHA donors: Family Member, Borrower's Employer or Labor Union, a close friend with clearly defined and documented interest in the Borrower*, a charitable organization, Governmental Agency with a program providing homeownership assistance to low/moderate income families OR first-time homebuyers
*A close friend as a donor will be vetted with some scrutiny by an FHA underwriter. Please be sure to work with your Loan Officer on the specific circumstances before any funds are transferred.
FHA Loans
For FHA loans, we also need to document that the gift funds were withdrawn from the donor's bank account. For this, the underwriting requirement is a bank statement or a 30-day bank transaction history evidencing the withdrawal*
*Please note that we work with several investors, some of which have a different read on how long/how much of a statement is required from the donor. Depending on where a specific file is placed, we may request a donor statement covering a shorter period. Be sure to consult with your Loan Officer to confirm specific investors' requirements for donorability.
FHA guidelines are regularly updated. For a comprehensive breakdown of the current guidelines, visit HUD's single family housing policy handbook or reach out to us and we can walk you through the most recent information.
Questions about down payment options and gift funds? We're here to help you review your options and tailor a plan for your specific scenario. Call us today to get started. (484) 416-4280.