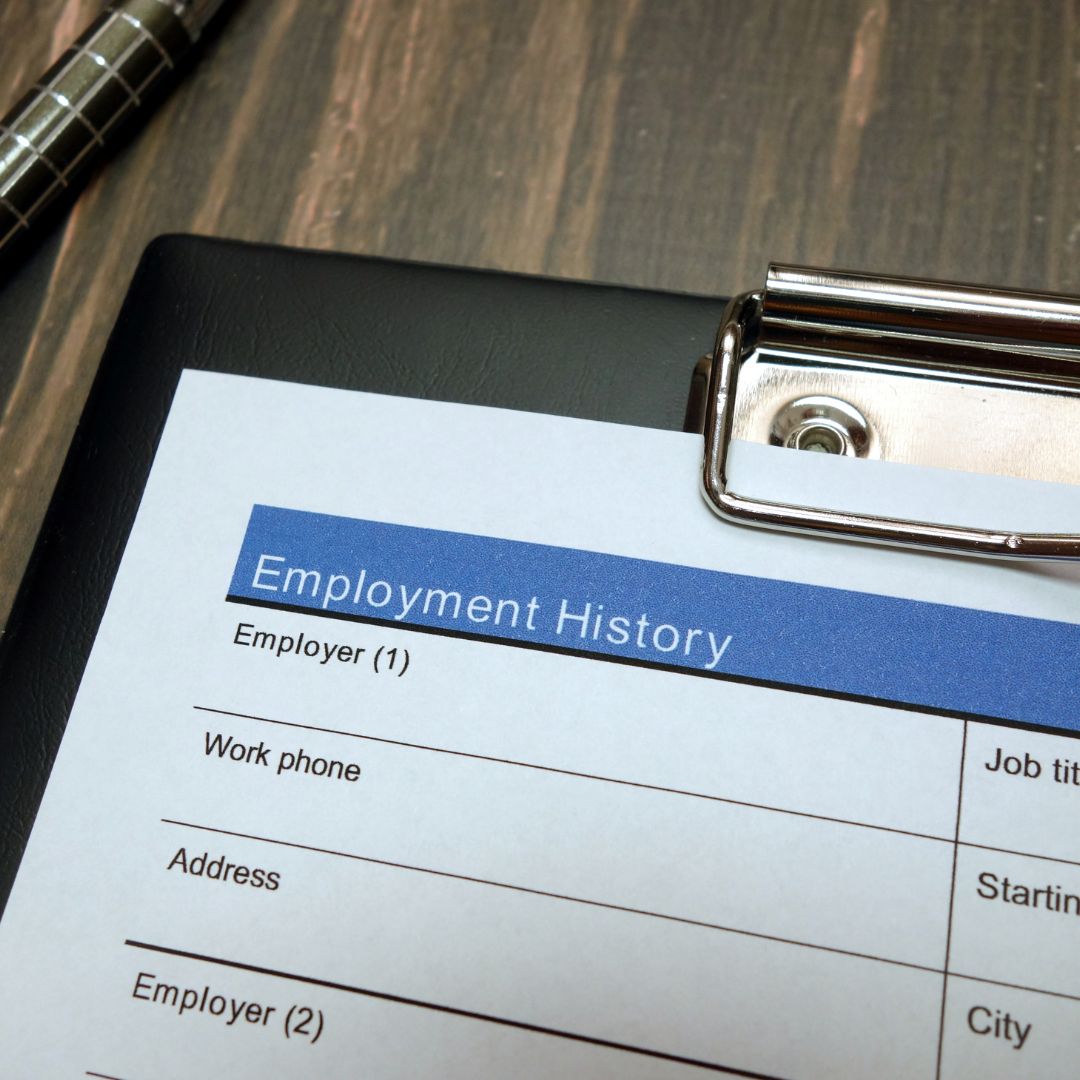 Employment History and Mortgage Eligibility
Verifiable income is a major part of the mortgage qualification process. You need to be able to prove that you have a source of funds that is reliable and sufficient to make regular mortgage payments. This can be in the form of a job, investments, disability payments, alimony, etc. The most common form of income is employment.
We've all heard the old myth that you must be in your job for 2 years to include that income on a mortgage application. While there are some instances where 2 years is preferred, there are many scenarios where this isn't the case. In fact, sometimes a simple offer letter is sufficient.
You can get a mortgage when you're starting out in your career.
If you have a four-year degree in your new career's field, it is likely your education could count as work history.
If you have a job offer for a higher-earning position such as doctor or lawyer, this is generally sufficient to include as income.
Offer letters may also be accepted if you are switching employers, especially if you are staying in the same field of work.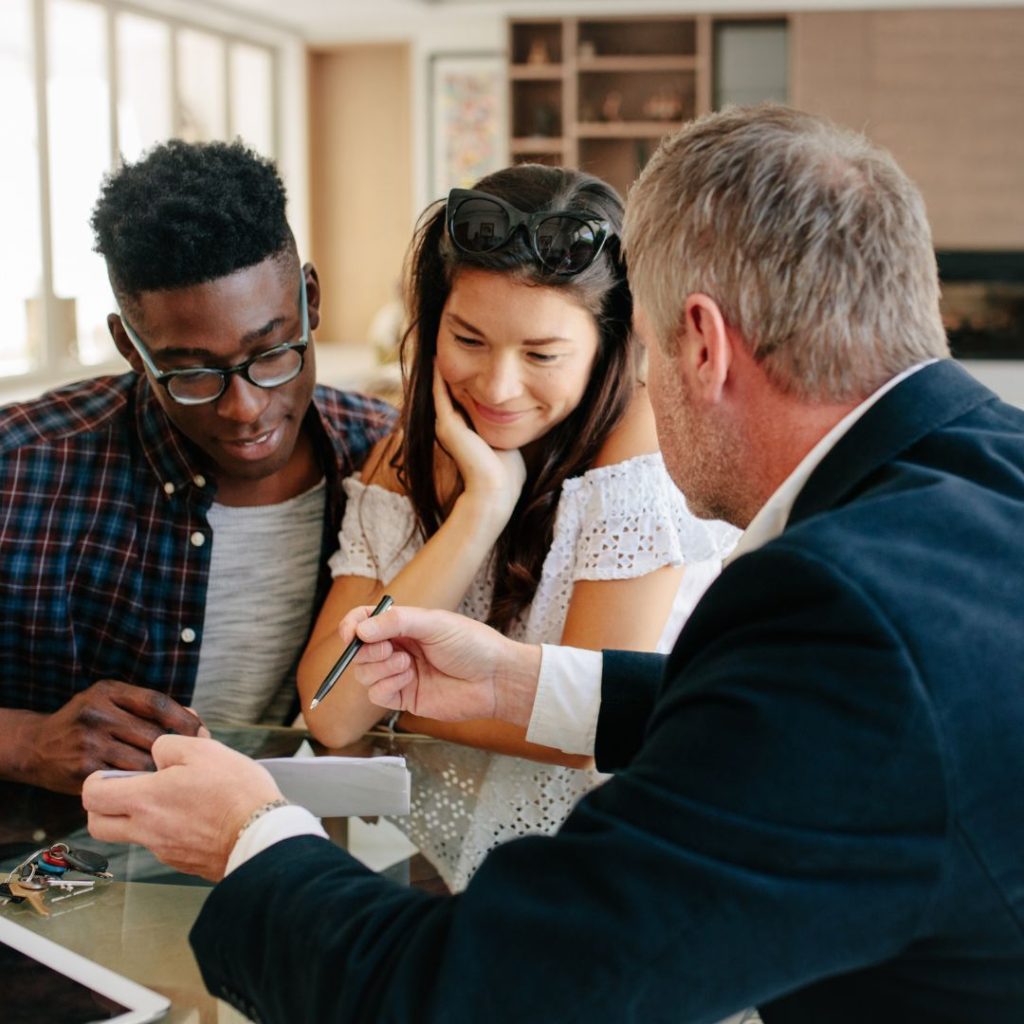 You can get a mortgage with gaps in employment.
Since 2020, employment gaps have become much more commonplace. There are ways to qualify for a mortgage with gaps in employment. Here are a few guidelines.
FHA allows borrowers to be unemployed for more than six months as long as they have currently been employed for a full six months or more prior to ordering an FHA number assignment.
Conventional, VA, & USDA loans are more flexible with employment gaps than FHA depending on the reasons for the gap. Factors such as credit score, cash reserves, and intended down payment could be used to offset the gap.
Extenuating Circumstances that lead to a gap in employment such as family leave may also be viewed with less scrutiny.
Can unemployment benefits count toward my income?
Generally, unemployment benefits cannot be used to qualify for a mortgage. One exception is seasonal workers who have a consistent history of receiving unemployment at regular intervals.
How are different types of income calculated when applying for a mortgage?
While each lender and type of mortgage can vary in their requirements, here is the typical approach to various types of employment income.
| | |
| --- | --- |
| Type of Employment Income | History Required |
| Salary | Full amount, even with offer letter or 1st pay stub |
| Bonus | 2 years' history with confirmation from employer that bonuses will continue. |
| Commission | If it accounts for more than 25% of your income, 2 years' history needed. |
| Overtime | Generally, an average of 2 years' earnings is used as long as it has relative consistency showing a reliable expectation of continuing. |
| Hourly | 2 years' is optimal. If your hours vary, an average of 2 years' will be used. |
| Second job | 2 years' history of working both jobs concurrently |
| Self Employed | 2 years of income evidenced by your tax returns. See our blog on self-employed borrowers for more details. |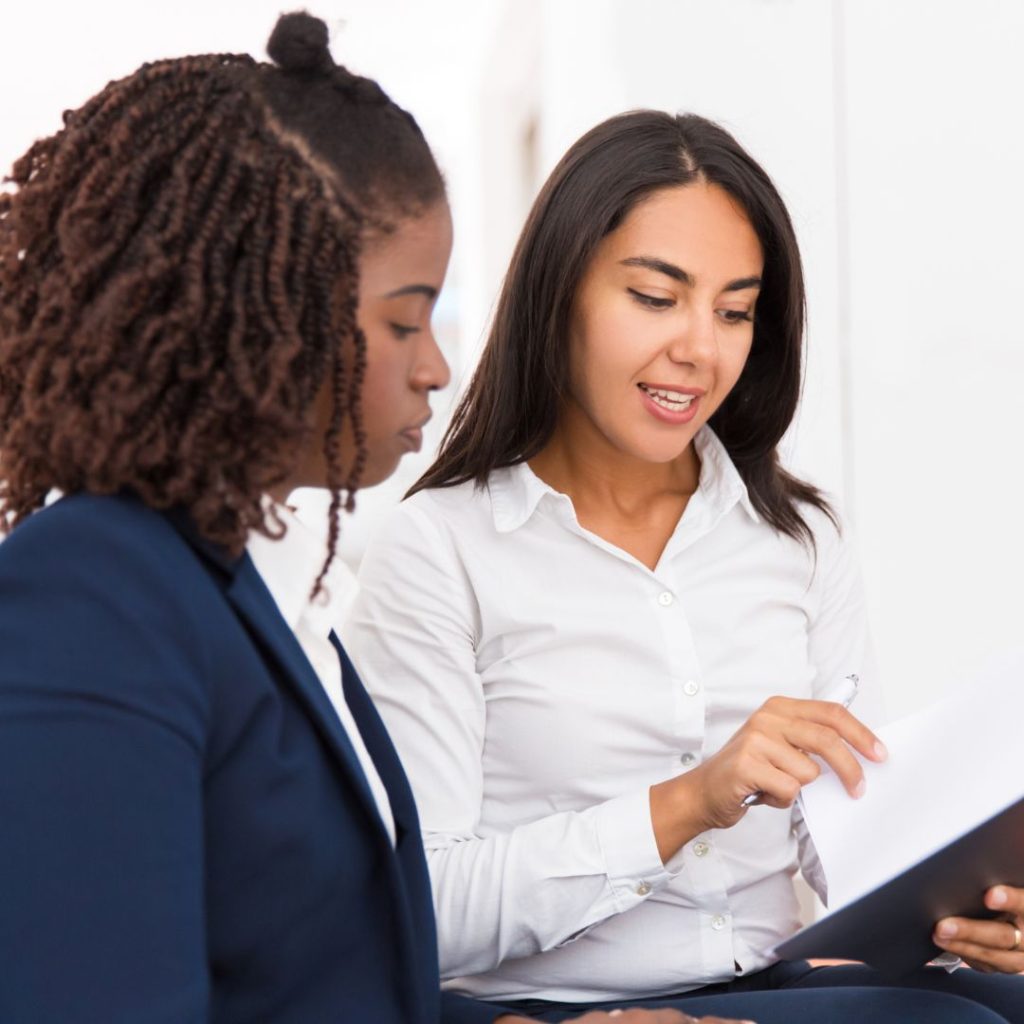 Tell Your Broker About All Employment
Even if you think that a particular job will not be considered for qualification, don't count it out! Even if you were only there a short while, document all jobs worked, any breaks in employment and the reason for the break and share it with your broker. They will work out what can be included.
Be Forthcoming
Honesty is best! Get ahead of any potential delays in underwriting by documenting any unique situations from the onset. Provide a strong letter of explanation for any multi-month employment gaps, financial hardships, etc.
Get Started Early
If you are considering purchasing a home in the next year, reach out to us to review your scenario. The earlier we meet, the more likely it is we can help advise you should you need to strengthen your employment history, work on your credit score, or pay down debt. Have questions about your eligibility? Contact us today to see how we can help you achieve your homeownership goals.