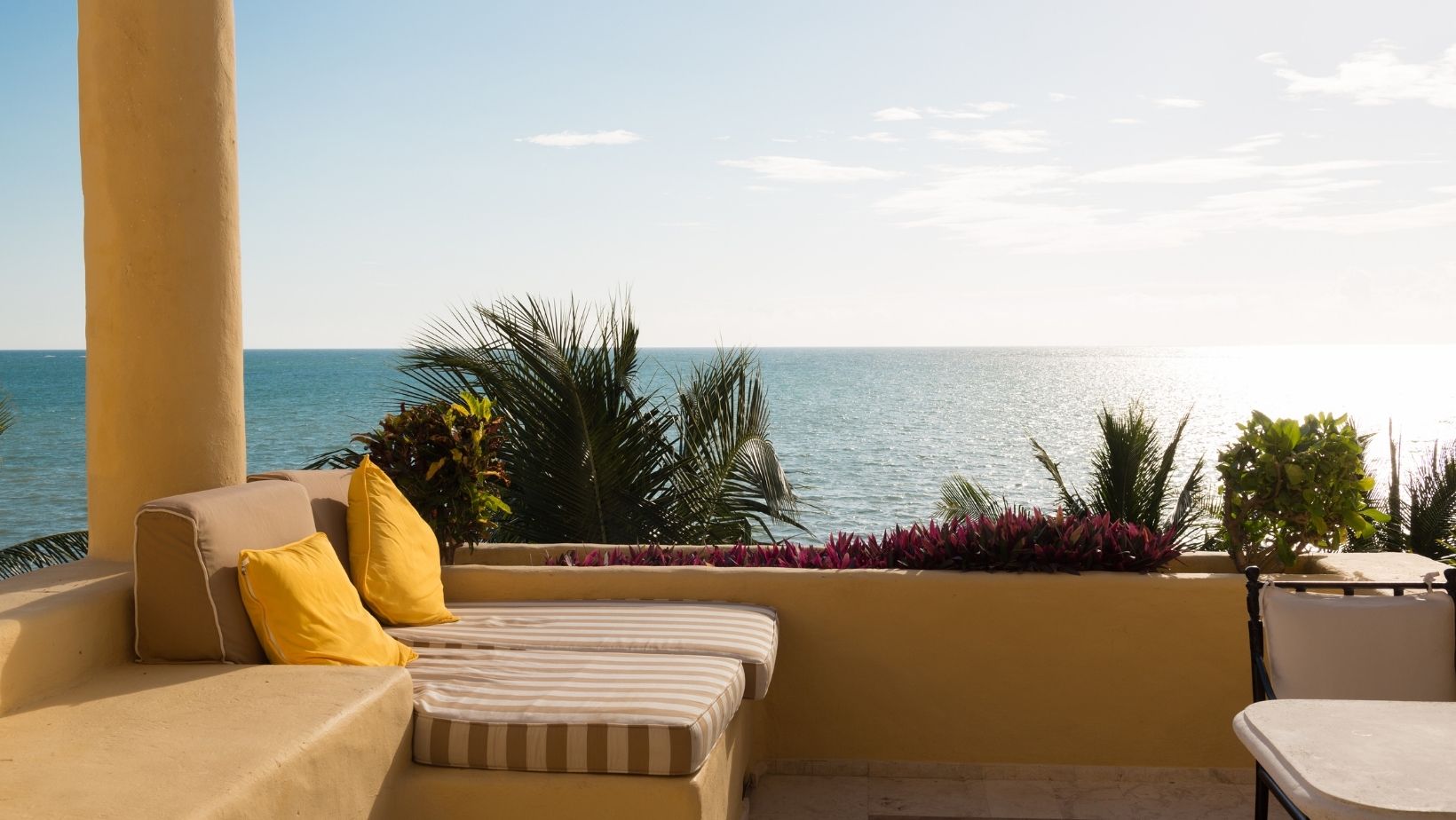 Can I Afford a Vacation Home?
The sun warms your head as your feet sink into the sand and you realize you want to make this slice of heaven yours. So, how do you decide between renting or owning your vacation home? Here's some vacation home math to help you run the numbers:
STEP 1: CALCULATE YOUR "NET HOMEOWNERSHIP COST"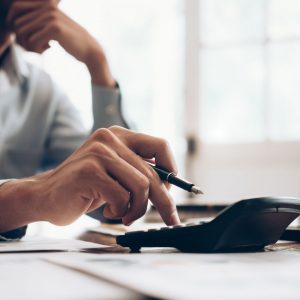 1: Annual Expenses
Mortgage Payments + Property Taxes + Insurance + Maintenance
MINUS:
2: Annual Rental Income
What do you earn in rent when you're not using the vacation property?
MINUS:
3: Annual Equity Creation
How much equity are you building each year through principal reduction on the mortgage and house price appreciation?
EQUALS:
4: Net Homeownership Cost
If this number is negative, you're earning money by owning the property. Your rate of return on your down payment would be positive, and you could probably skip steps #2 and #3 below because you'd be making money on your vacation home. Alternatively, if this number is positive, it's costing you money to own the vacation property. Your rate of return on your down payment would be negative, and you'd need to complete steps #2 and #3 below.
STEP 2: CALCULATE YOUR "NET HOTEL COST"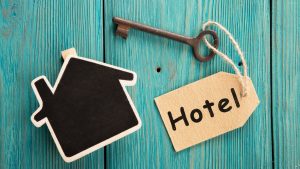 This includes the money you would otherwise spend each year on vacation home rentals, hotel accommodations, extra dining out costs, etc.
STEP 3: COMPARE THE TWO OPTIONS
If your "Net Hotel Cost" is greater than your "Net Homeownership Cost," it may make sense for you to own a vacation home! Contact us for more info or to run some numbers for your situation.