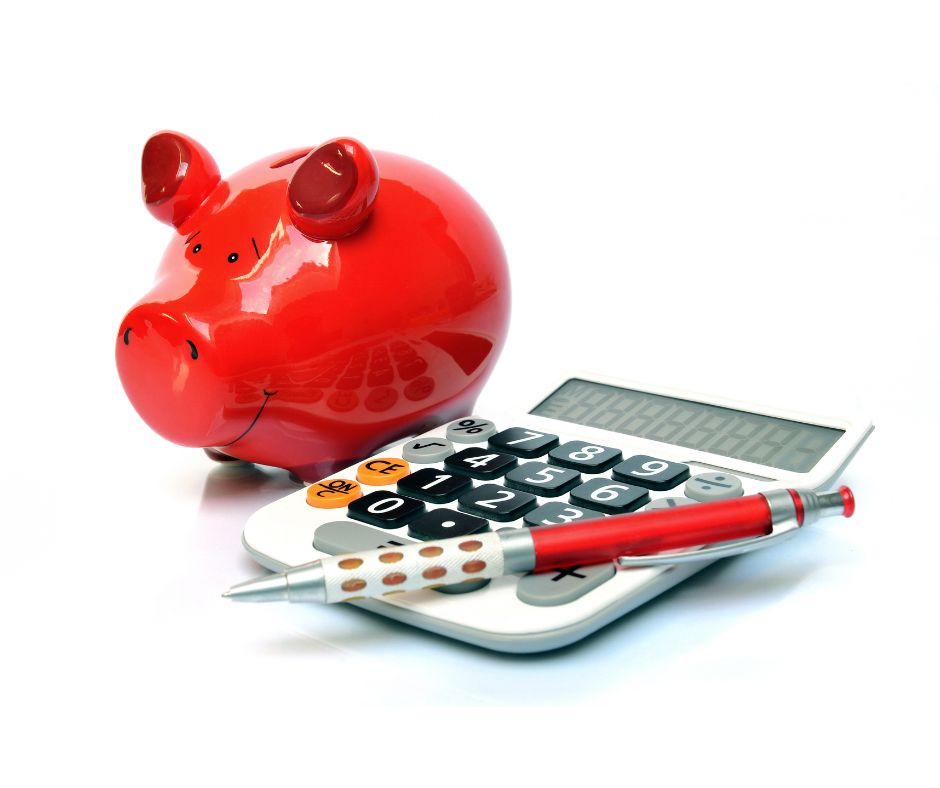 3 Questions to Ask For a Happier Retirement
As we approach the end of the calendar year, it is a great time to revisit your goals, especially your financial goals. Let's explore 3 main questions to ask yourself when planning your retirement. What does retirement mean to me? How will I get enough critical capital? and What is the role of real estate and mortgage planning?
What Does Retirement Mean To Me?
Many people think of retirement as a time in your life where you can work if you want to, but not because you have to. In other words, how would you feel if you could work for fun and/or pursue your passions without worrying about money? This requires financial independence or having enough money to cover your needs and basic wants, after taxes, after inflation, for some period of time (usually you and your love one's lifetime).
The amount of money necessary for financial independence is called "Critical Capital". This may be in an assortment of piles of money such as funds in your 401(k), Roth IRAs, and taxable money. Retirement could mean reaching a point where you have enough Critical Capital to spend your money making a life versus being forced to spend your life making money. Now that's exciting!
How Will I Get Enough Critical Capital?
There are three specific steps you can take to acquire enough Critical Capital for financial independence:
Calculate Critical Capital: how much do you need? A good simple formula is to take the annual income you want and multiply it by 25. Of course, there are other formulas, but that's a simple one you can use to quickly figure out a rough estimate.
Determine the future value of how much you have already saved: what will your current investments be worth in the future?
Determine how much you still need to save: how can you change your cash flow or real estate equity situation in order to make up for the shortfall?
As mortgage professionals, we work as a team with your CPA, CFP®, and other financial advisors to help you determine how much cash flow you need during retirement and the best way to generate that income. We can also refer you to a financial planner if you don't already have one.
What Is The Role Of Real Estate & Mortgage Planning?
Your mortgage is most likely your single largest debt, and your house is most likely your single largest asset. Your mortgage and home equity situation impact your:
Cash flow
Tax deductions (or lack thereof)
Net worth and wealth position
Liquidity (access to your money)
Estate and legacy planning
It's important to ask yourself whether your mortgage or real estate equity strategy is helping or hurting your chances of acquiring the right amount of Critical Capital. Does it make more sense to use a bigger mortgage and invest more upfront cash into your Critical Capital fund? What about using or planning to use a reverse mortgage now or at some point in the future? Mortgage and real estate planning asks and answers important questions about your real estate scenario to help you avoid missing your mark and not having enough Critical Capital. Your mortgage, housing, and cash flow strategy play a large role in helping you achieve financial independence!
If you have any questions about your mortgage plan, we're here to help. We can review your goals and connect you with the right professionals to set you up for success.